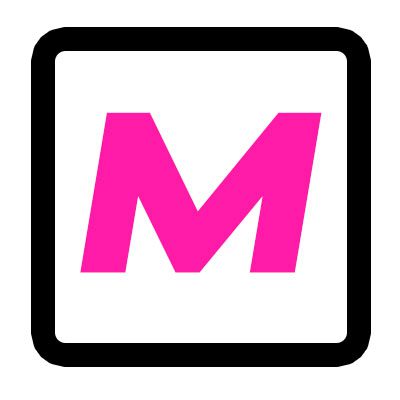 ALLGO MEDIA
Built for today's market, we value being practitioners on every digital platform we oversee and are focused on driving real business results.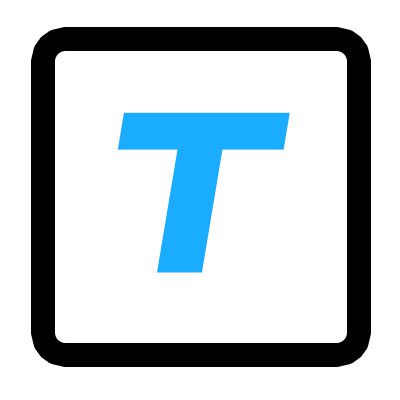 ALLGO DIGITEC
An applied digital consultancy, helping clients plan, build, test and launch new digital platform and mobile applications to win in 2017 and beyond.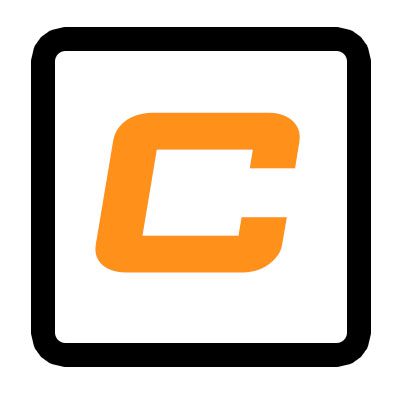 ALLGO CONSULTING
Digital strategy, digital consumer experience, user experience design, social media and brand strategy, digital online community planning and execution.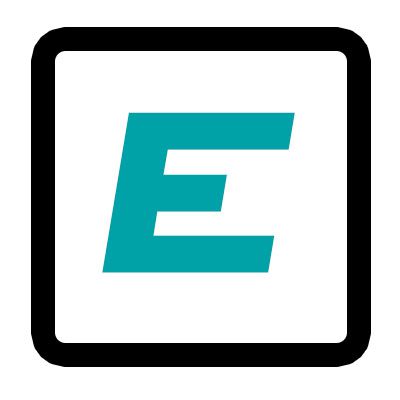 ALLGO ECOMMERCE
A one-stop shop for eCommerce business building and marketing across owned dot-coms and marketplaces.